GC32 RACING TOUR 2021 REGATTA NO 3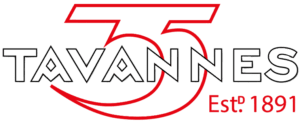 GC32 VILLASIMIUS WORLD CHAMPIONSHIP
VILLASIMIUS, SARDINIA, ITALY
With the World Championship in Sardinia, the GC32 Racing Tour is heading for the highlight of the current season. For the participants the tension is at a maximum, because in the events contested so far the performance of the individual teams became more and more balanced and the individual races were won alternately. More on our events page:
Summer 2021 Collection Tavannes Watch
Discovery the new summer trends and be inspired about our outfit suggestions.
A list of our best seller in 2021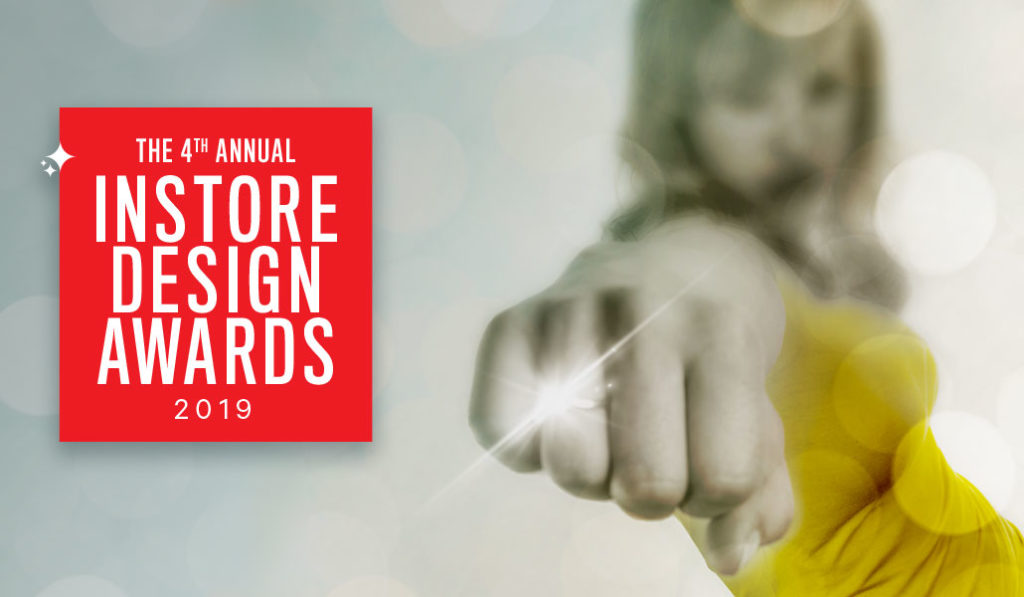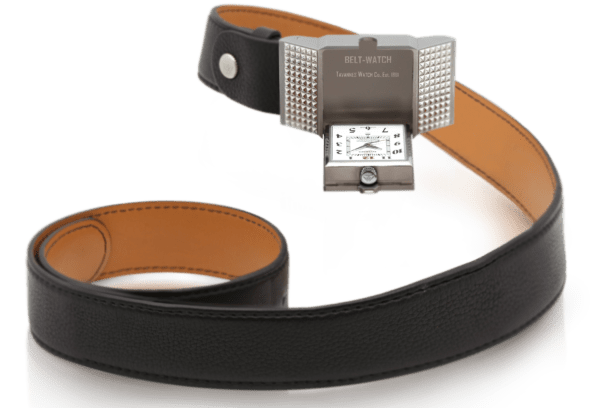 WINNER : Tavannes Watch Co
La Captiva Belt Watch with removable watch unit inside belt buckle made of titanium and leather. Learn more
The uniqueness of this belt watch bears the unmistakable markers of meticulous master-craftsmanship that went into the creation and design of this mini-masterpiece.
Want to see something you've never seen before? How fun is this? Captivate a cocktail party with this unique timepiece.
This is a sleek and practical integration of two universal accessories — the timepiece and belt.